Insights
The post-crisis future of the digital space
Over the last few months everyone has faced the same impending crisis on a global scale. Thus the ability to do business digitally has become critically important.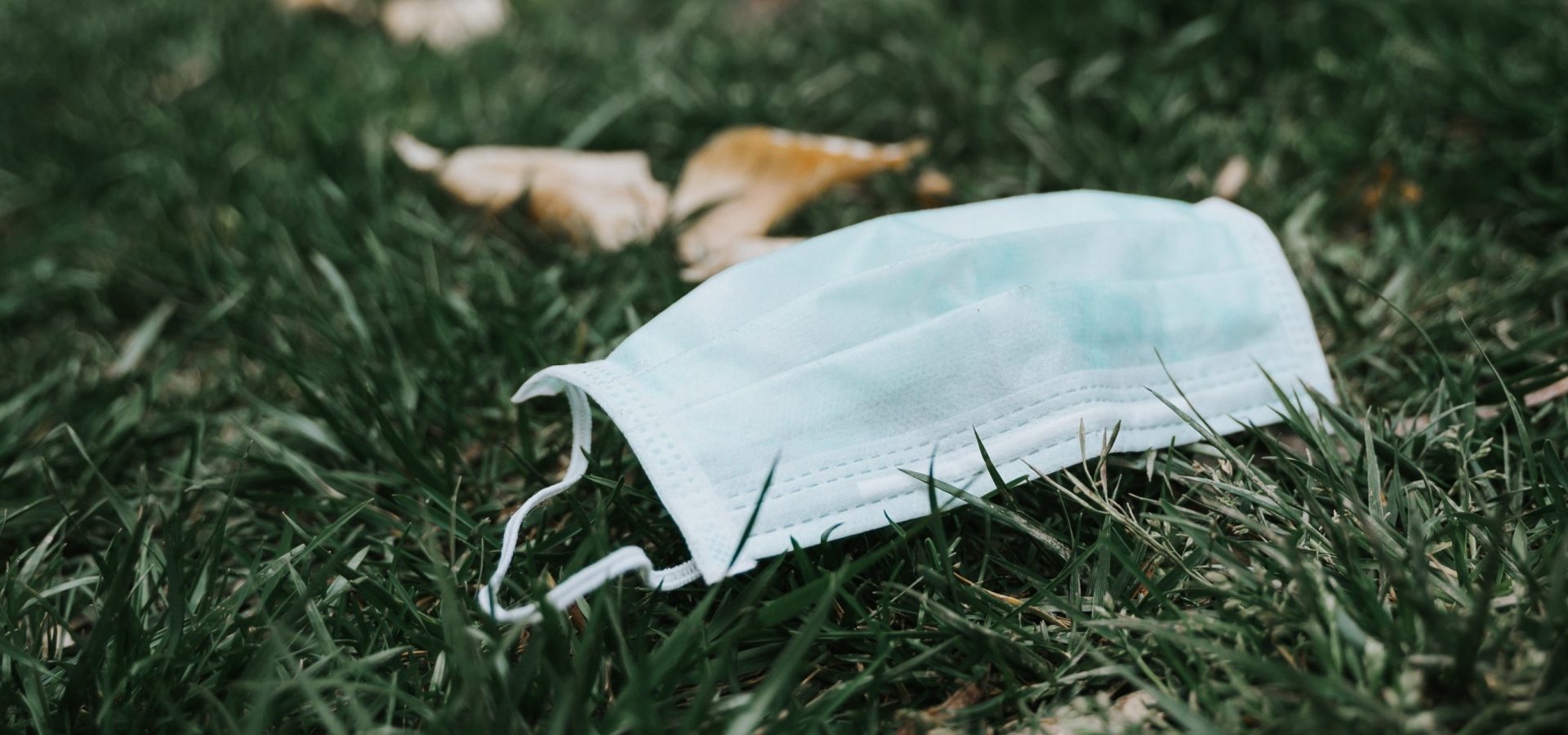 2020 has been an unpredictable year in which everyone has faced the same impending crisis on a global scale. For the workplace, this has led to a seismic shift in how we do business. For those who can manage it, the ability to do business digitally has become critically important.
From a public health standpoint, it would be an understatement to say the world and nation were underprepared for this sort of pandemic. But if you're looking for a silver lining in this crisis, it would be that it's showcased many organizations' digital flexibility. In many cases, the workplace has shifted from an in-person, traditional one to a more digital, remote form.
There's no question that our world has changed irrevocably from these last few months. Here's why one area in which we'll only improve going forward is in the digital space.
Video conferencing
​Out of necessity, traditional meetings are out at the moment. In light of this, companies have opted for increased use of video conferencing. Video conferencing platforms such as Skype or Zoom have grown in popularity since stay-at-home orders have gone into place. This influence extends beyond the professional workplace - people are increasingly using these tools for personal reasons as well to catch up with friends and family.
​This over-reliance on video conferencing will have a two-pronged effect for future digital operations:
It will lead people within organizations to become much more proficient in using the platforms. Whether they use Skype, Zoom, or some other type of video conferencing system, they'll become more comfortable with the interface. This cuts down on time spent learning how to use the system when "normal" operations return — though it's safe to say the new "normal" will look quite different than it did before and will involve a lot more video conferencing.


Once lockdown orders are relaxed, companies will still use video conferencing more than they did before. They'll realize the efficiency of meeting digitally as opposed to in-person. They don't have to spend time and money traveling to remote sites — they can simply open the application and have a meeting set up within minutes. This may help organizations cut travel and hourly labor costs significantly.
Video conferencing may seem like a fad of the moment due to current circumstances, but it is anything but. Expect it to become much more widely accepted as the crisis continues and even dissipates. It's here to stay.
Cloud computing
​Many organizations currently use a cloud computing solution for their file sharing and storage. Microsoft SharePoint or Google Docs are just two examples of systems that companies turn to for their file organization and management. With more individuals working remotely, there will be an increased need for cloud computing. Teams need the versatile file sharing capability of a cloud environment in any situation, but even more so when multiple team members are working from disparate locations.
Cloud computing is already the norm for many teams. The only potential change is that more teams will embrace it in the future as the digital workplace continues to grow and expand. Cloud computing removes the need for person-to-person contact, affording connectivity to team members no matter where their physical location is.
Collaborative software
Much like cloud computing, the pandemic has also seen an increase in organizations using comprehensive collaborative software offering multiple digital solutions. Platforms such as Microsoft Teams, the Google Suite, Slack, and others give companies the ability to enhance the way they collaborate and coordinate with multiple capabilities. The specific capabilities vary depending on the application, but some of these include:

Real-time messaging
Email
File sharing and storage
Video conferencing and Voice Over IP (VOIP)
Various other program management tools
Right now and in the future, the name of the game is connectivity. Giving team members the ability to quickly and reliably communicate is how teams will remain effective. These digital collaborative tools help you establish multiple channels with which your team members can interact. No matter how they prefer their interaction — whether it's instant messaging, email, or calling — they have an option. These tools also integrate other components of collaboration like file sharing.
When the workplace moves from the physical to the digital realm, it's critical to replace as many components of the traditional workplace as possible. That's what collaborative software platforms do. The fact that teams are using them now more than ever bodes well for the post-crisis business landscape. As more individuals get acclimated with their use, they'll only become more comfortable when using it later.
Remote work
​Finally, all the elements listed above combined are incorporated into the concept of remote work. Remote work was popular before the pandemic occurred. One study found that around 62% of employees between the ages of 22 and 65 reported working remotely at least occasionally. Another found that 44% of employees say at least part of their team is remote.
That was before when remote work was seen simply as a benefit for employees. Now? It's the only way most companies can remain operational. That's not a bad thing, however — this will give many employees the opportunity to avoid a commute while spending more time with their families. It's likely to grow in popularity post-crisis. After shelter-in-place orders are lifted, more offices will fill up again. But there won't be as many people in them as there were before as remote work will grow in acceptance. Companies right now are seeing that employees can be happier while they cut down on overhead associated with maintaining office space.
​What does this mean for the digital space? In a word: everything. Digital systems and platforms facilitate remote work. As remote work grows in usage, organizations will continue to rely on the digital tools they have used during the crisis. This emphasis on using digital platforms for problem-solving will continue to boost the use of digital in the modern workplace.
The bottom line? While the crisis has caused untold devastation and damage throughout the country and the world, it may also lead to more effectiveness and efficiency in the workplace, leading to more productive and happier employees. As organizations adapt to the current landscape, expect them to continue boosting digital solutions to accomplish their missions.