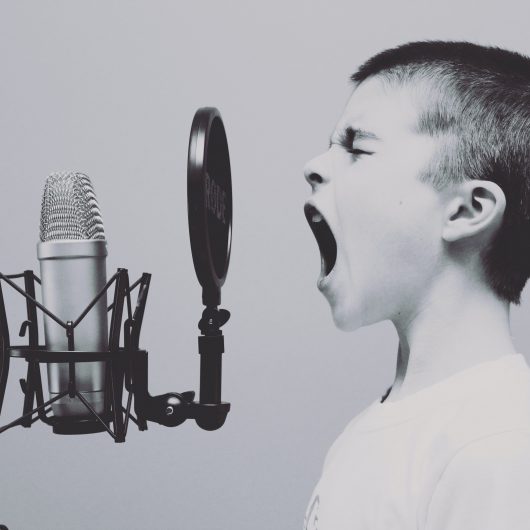 Join us on our bi-weekly journey through SEO, Tech & Branding with TechTalk: Your source for the latest tech trends & news!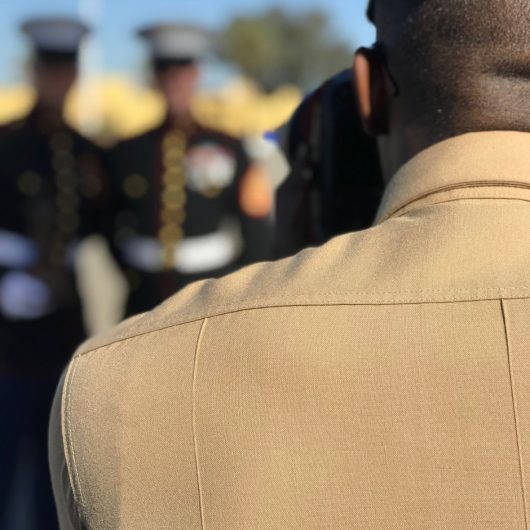 The best CEOs are on a "digital sabbatical" at least once a year. They don't let the business suffer and their employees benefit from it. See how you can do to.
The importance of intrapreneurship
So how does an organization harvest the positive attributes of entrepreneurs within their ranks while keeping those people employed at their company?
Learn more
The post-crisis future of the digital space
Over the last few months everyone has faced the same impending crisis on a global scale. Thus the ability to do business digitally has become critically important.
Learn more