Automations
Marketing Automation: Why, how, what?
You can use technology to perform certain marketing tasks for you without much effort on your part, which can save you a ton of time. That's marketing automation in a nutshell.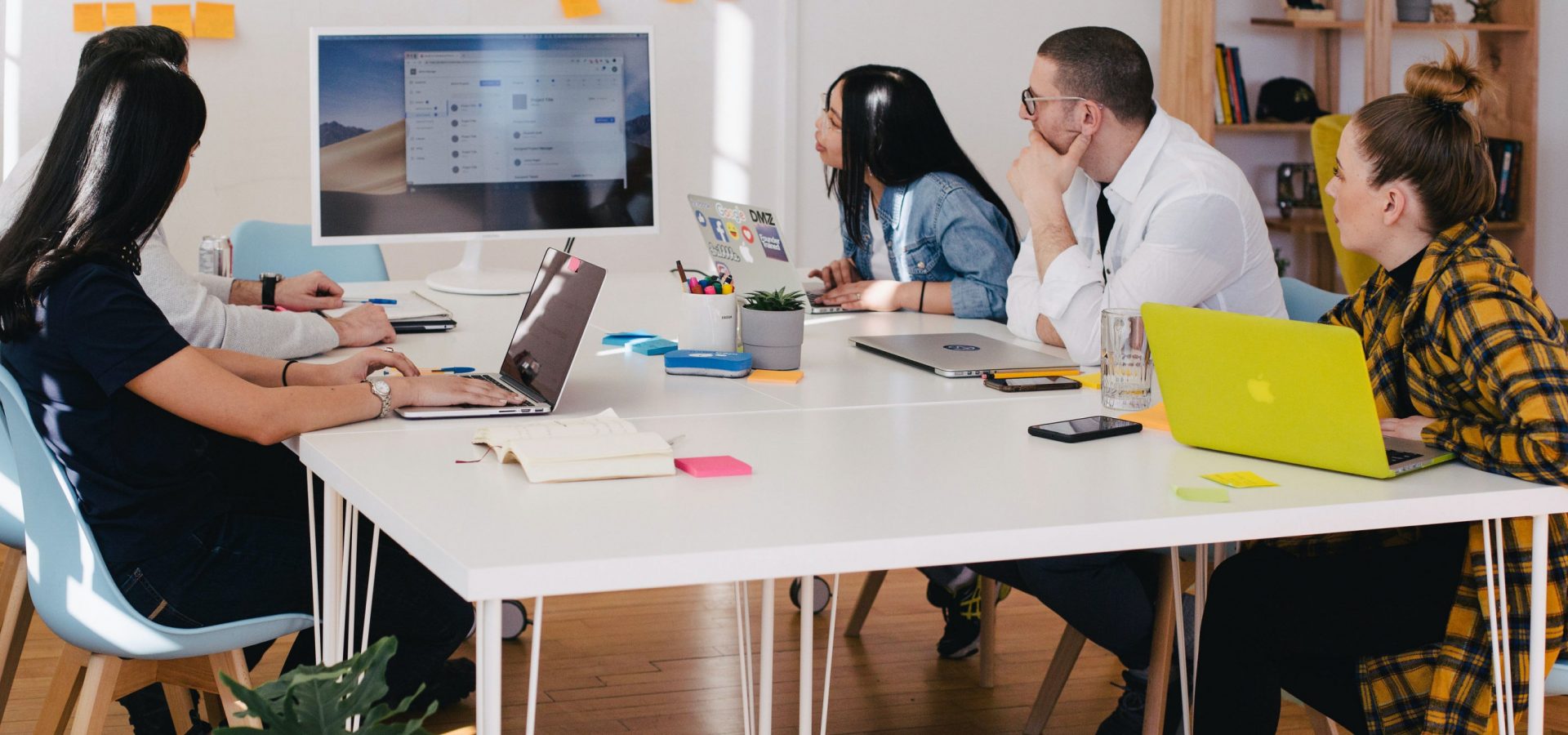 So you want to get started with marketing automation. But you don't know marketing automation from a can of paint. With software, you can streamline your processes by automating repetitive marketing tasks. In plainer terms, you can use technology to perform certain marketing tasks for you without much effort on your part, which can save you a ton of time. That's marketing automation in a nutshell. Now let's go a little deeper.
What is Marketing Automation?
To understand the true value of marketing automation, you must know what inbound marketing is. Traditional outbound marketing like cold calls, TV ads, and direct mail actively seek out the customer. In contrast, companies use inbound marketing methods like SEO blogs, eBooks, and webinars to attract the customer to them without actively seeking them. This means that you're attracting people who know what they want, people who are already interested in what you have to offer.
Inbound marketing goes hand in hand with marketing automation because a lot of automated marketing tasks are based on the actions of an inbound lead. This is called a workflow.
Workflows are handy little instructions or rules you use to automate manual tasks. Workflows have an "if/then" structure. This means if a certain action takes place, then another action will follow. Let's look at an example of a workflow in action:
This is just one example of the types of workflows you can use to maximize efficiency and productivity.
Someone visits your website.
They click on a link to sign up for your newsletter and enter their email.
Once they're added to your email subscriber list, the welcome email campaign you have prepared is automatically sent to them.
How Marketing Automation Fits into a Marketing Plan
Now that you have a little background on marketing automation, let's take a look at how it fits into a marketing plan. Marketing automation allows you to get a lot more things done in a shorter period of time. You can implement your very own digital marketing strategy without having to manually publish every email, message, campaign, or post you create.
Marketing automation also comes in clutch because it allows automated full-funnel engagement. This means that it engages buyers at every phase of the marketing funnel: awareness, consideration, and action. Here's an example of how this process works.
Awareness: During the awareness stage, a potential customer realizes that they have a problem. Next, they might search for a solution. Through the search results, They come across an article on your website that's jam-packed with valuable information.
Consideration: Now they're interested in your content, so they click the link to your free eBook and enter their email to gain access to the gated content. This is the first touchpoint in the marketing automation process. Your customer relationship management (CRM) software will automatically add the prospect to a workflow. After a few days, your automation software sends out a retargeting email to follow up with the lead and offers more free content to further their knowledge. You can also use automated drip campaigns that gradually showcase your offerings, with increasing detail and specificity.
Action: At this stage, your lead is close to making a decision. You can use automation to help them take the final plunge. There are many ways to do this. For example, you can use abandoned cart emails to get them to complete their purchase. You can also automatically send incentives like a discount, a coupon code, or a free webinar to entice them to convert.
The Differences Between Marketing Automation and Email Service Providers
Email service providers like MailChimp allow you to send email blasts, but there's a lot of manual upfront work. You can't nurture prospects and guide them through the funnel like you can with marketing automation software like HubSpot. If you're using email service providers, you may have trouble scaling because it takes so long to create mass blasts.
Plus, email marketing can't deliver win-ready leads to sales teams. As a result, sales teams don't know who to follow up with and may end up trying to close on leads that aren't ready to buy. Marketing automation platforms can determine which leads are ready to buy based on how they engage with campaigns and content.
Why You Need a Strategy Before Implementing Marketing Automation
Unfortunately, you can't just set up your marketing automation software and expect magic to happen. To reap its full benefits, you need to have a strategy. Not every customer is the same, and they all have different journeys that lead up to their final decision to purchase. So creating different touchpoints that are tailored to each unique situation is a must if you want to succeed with marketing automation. That means creating content that's relevant to every stage of the marketing funnel and automating communication based on prospect behavior.
Let's close this post out with how NOT to use marketing automation. Don't:
Start without a plan. As mentioned above, you should have a strategy in place before getting started. Otherwise, you may fail to deliver the results you're going for. According to a survey, 58% of marketers felt they were having trouble finding success with automation tools due to lack of an effective strategy. So make sure you have clear campaign goals and objectives.
Blast irrelevant content. You should share specific content that's tailored to every stage of the buyer's journey, or else, it can miss the mark when addressing your audience. So set up your marketing automation platform in a way that segments your audiences based on certain behaviors, interests, geographical location, etc., and address the right people at the right time. Perfectly timed content will help guide your leads down the marketing funnel.
Set it and forget it. Lots of marketers fail when they think simply automating email blasts and other tasks will generate outstanding results. They forget to monitor their campaigns, test their content, and optimize based on performance.