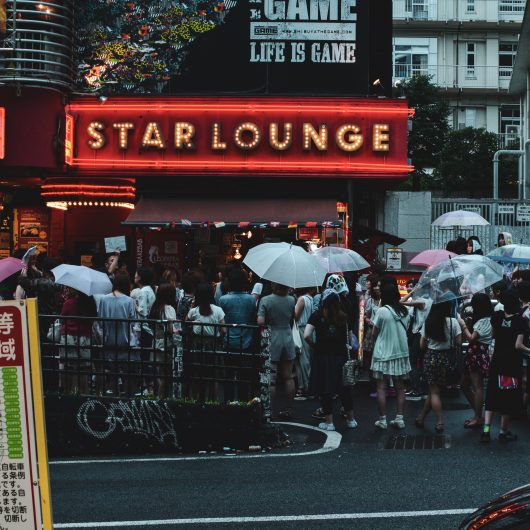 Targeting people who don't want to buy, sounds like the worst thing to do, no? So why is it that we often see most of our potential customers doing just this?!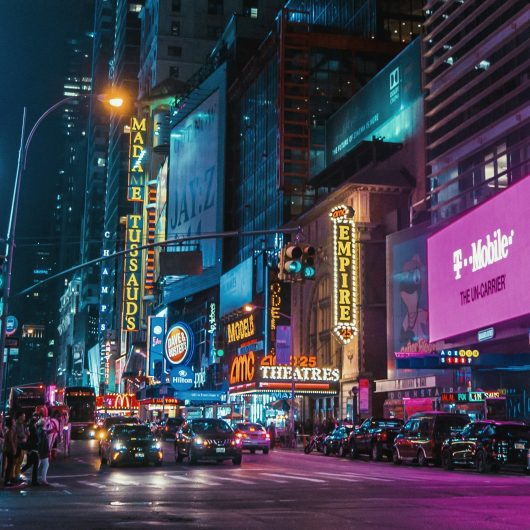 Brand values are all about feelings and experiences, both positive and negative. We will try to map out what we like to be and don't like about competitors and other brands.
Mission and vision statements are must-haves in a customer-centric company
Many customers confuse a brand's vision statement and its mission statement. Let's have a look at what makes them different and how to craft them.
Learn more