Automations
Technology
TechTalk: The Pulse of SEO, Tech and Branding #2
Join us on our bi-weekly journey through SEO, Tech & Branding with TechTalk: Your source for the latest tech trends & news!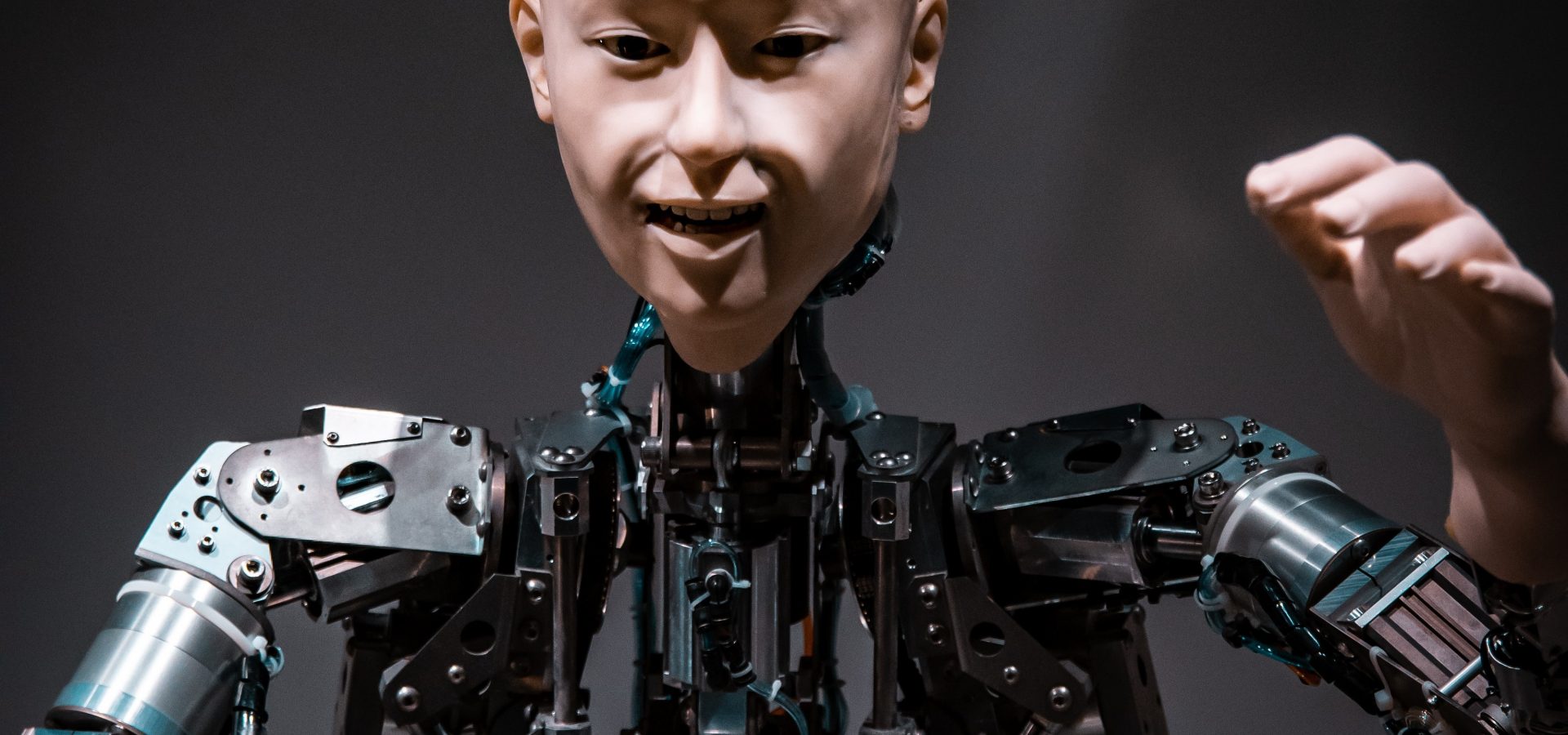 Here's what you can expect in this week's TechTalk. Including a new feature, a digital tool that we recommend using.
Google is testing new chatbot products
How ChatGPT Will Impact Digital Marketing
Less ads on YouTube?!
MailChimp
Google is testing new chatbot products
Google is testing new AI-powered chat products, including a chatbot called "Apprentice Bard" and a potential integration into a search engine. The company's cloud unit is working on a project called "Atlas" to respond to the popularity of OpenAI's ChatGPT. Google is also testing a new search desktop design that could be used in a question-and-answer form.
The tests come after concerns were raised about Google's competitive edge in AI, and while the company is moving conservatively, its CEO and AI chief teased that Google may launch similar products to the public later this year.
Read full article
How ChatGPT Will Impact Digital Marketing
Here is one way ChatGTP will impact the digital marketing.
1. Optimize your lead nurturing
To successfully nurture marketing leads, marketers can utilize ChatGPT to create innovative campaigns that resonate with the target audience. ChatGPT's ability to analyze data and generate creative ideas can help create effective and memorable campaigns that attract leads and boost sales.
As more people prefer text messages over phone calls, using ChatGPT to guide new leads through their journey can increase the chances of successful lead nurturing and generate more revenue for the business.
Want to read more ways?
Less ads on YouTube?!
Here's something you don't see everyday: fewer ads on YouTube. Well, fewer ad formats at least. YouTube's latest forum post says the company will be doing away with "Overlay ads" on YouTube videos. These are the old-school banner ads that pop up over the video player, obstructing the view of whatever you were trying to watch.
Discover full article
MailChimp
MailChimp is a digital marketing tool that simplifies and automates email marketing and social advertising campaigns. With its advanced features, MailChimp can help improve your digital campaigns and track the generated traffic. The platform seamlessly integrates with various SaaS companies, enhancing its efficiency for email campaigns, allowing you to engage with your audience easily.
Known for its reputation in email marketing, MailChimp offers several features, including easy-to-use design tools, AI-powered design assistant, personalized email creation, marketing automation, analytics, and insights.
Discover MailChimp!