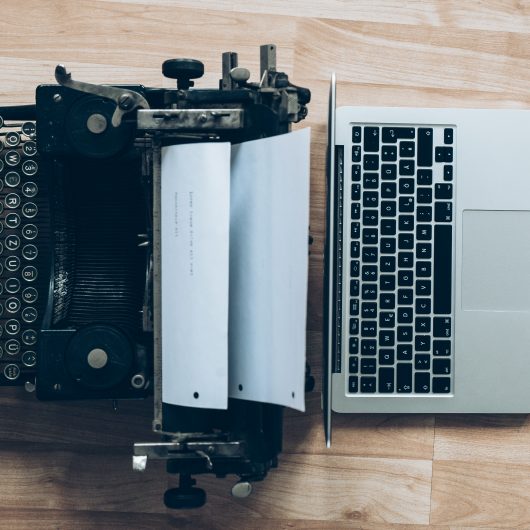 Are you tired of wasting money on marketing campaigns that fail to generate leads?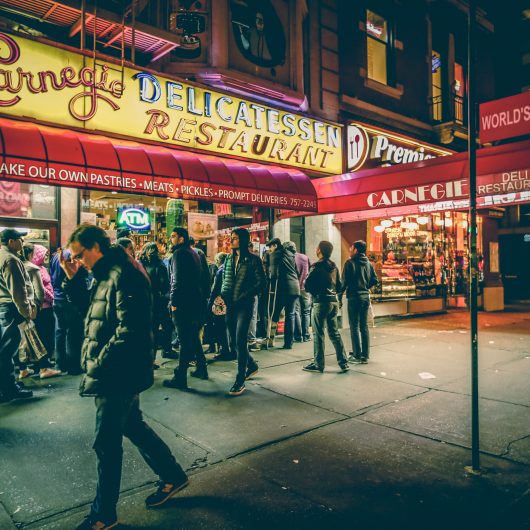 Since marketing and sales departments have different approaches to generating leads and are constantly arguing whose job it is. We will also try to give you some insights on who we think is responsible and what a lead is to each of them.
How to Capture and Keep Attention in a Noisy World
It's no secret that the digital age has ushered in an era of unprecedented noise. With so many competing voices vying for customers' attention, it can be difficult to capture and keep their attention for long.
Learn more