Branding
A great positioning statement to finish off your brand marketing strategy
In our brand development strategy over the summer we've already covered the brand purpose and the mission- and vision statement. To finish off our brand guidelines, we will focus on a positioning statement today.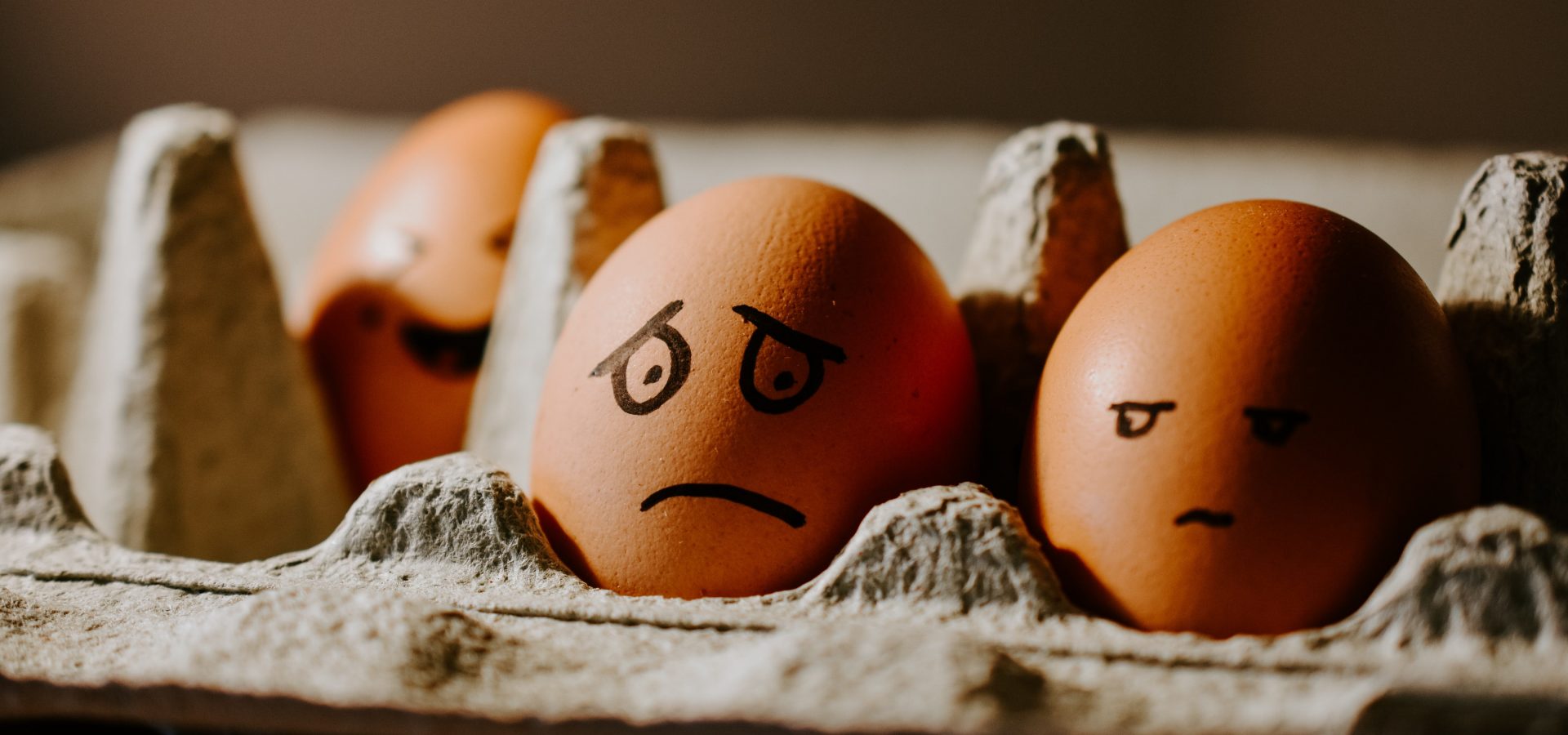 In short, a positioning statement is a way of expressing how a product or service actually meets the customer's need in a way your competitors don't. As it says, how do you position your brand, inside the (niche) market?
Having a strong positioning statement is an important aspect of finishing your brand marketing strategy.
How to build your positioning statement
This is a step to make sure you won't copy your competitors. If you do, in the long term it will hold you back and make you more of the same. You really have to stand out from your competitors to truly make your brand memorable. Brands looking at competitors will also always be running behind and not leading the way.
Typically a positioning statement could look like this:
We help CUSTOMER who PROBLEM to achieve/experience BENEFIT, unlike COMPETITIVE ALTERNATIVE our solutions DIFFERENCE.
Since we have done purpose (why, how, what), your mission- and vision statement, we've done your persona's as well, and we have done some research on your competitors, this should be easy to fill in.
The outcome should be a short but clear description of your products or services and an explanation of how it fulfills a particular need for the target market you previously have locked upon.
Its goal? Align your brand marketing efforts to your brand and the value proposition you have created earlier on. It's an internal tool that makes it easier for you to appeal to your buyer personas.
It should at least answer the following:
Who you serve
What value do you offer
How do you position your offer
What makes you different from the competition
What makes your brand exists inside a market segment
We help all consumers who want to purchase products online to experience quick delivery, unlike other online retailers our solutions are customer-centric with passion for innovation, and commitment to operational excellence. - Amazon's positioning statement
Brand perception to get to a brand positioning and finish of your brand strategy
To get to your brand's positioning statement it's important to also touch on brand perception as well, as this is the sum of the feelings, experiences, and thoughts your audience has about your products or service.
It's what people believe you as a brand represent, not about what you want them to believe. People who like what your brand represent are most likely to become more loyal to it. As you know, brand loyalty is crucial these days.
Think of the most important brands and their brand recognition. Apple vs Microsoft, Cola vs Pepsi, BMW vs Audi, ... They all have their loyal audience and you will even meet people who maybe even be so-called fanboys.
How do you measure brand perception
Part of brand marketing is getting a bit of feeling as to your brand perception. Data will help you understand how people perceive your brand.
Hold brand perception surveys: Learn what you stakeholders, leads, and potential investors, ... think about your brand. Ask them about what comes to mind first, how they would describe a brand, and the feelings or experiences they have about the brand.
Do the same for competitors: Competition is important as well so do the same for your competitors to get a better feel about how others perceive these brands. This is a great way to get a feel when you are not known in the market yet.
Keep track of what your customers feel: Your customers are your number one source for this kind of data. They once became customers based on feelings and perceive your brand on a daily basis now.
Track what a lead bases their decision on: When talking to potential customers, ask them what they are going to base their decision on. Just boldly ask them in a meeting, they are most likely going to answer this question very honestly anyway.
Track online mentions of both you and your competitors: Setup tools to get an alert whenever your brand gets a mention online. This is anyway something to set up as you want to counter negative perceptions as soon as possible.
Brand positioning statement visually
On top of what you have already researched and written down, you can use the method of "Perceptual brand mapping" or as some call it the "Visual-based brand perception framework".
It's a way of visual plotting specific brands against axes, where each axis represents an attribute that is known to drive brand selection. As we know, consumers have a few criteria on which they base their decisions for brands.
Why would you do brand perception mapping after all
In a comprehensive brand strategy, the brand perception will contribute to your brand identity. It's all about meeting your customer's needs and intents.
If you try to meet these needs and intents your target audience is most likely going to buy from you and not a competitor, which means your brand awareness grows and your market share grows as well.
The importance of mapping more than one attribute
It's good to create a few versions of the map, based on various attributes. By placing your brand and your competitors on this you'll be able to see who will be your competitor in a specific area.
Since these values are also important for your customer it's good to have an overview and to always keep these maps up to date. The perception of your brand is linked directly to those values. Brands focusing on shared values win in the end.
As you see, in brand marketing, the positioning statement also is a crucial factor. When competing in any market this will get (and keep) you the right target audience's attention. It will complete your brand story and branding strategy. Let's get started!