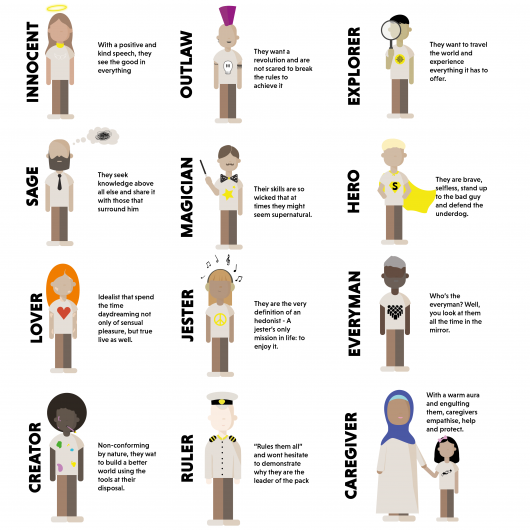 There are 12 pre-defined brand archetypes, when used properly, they better reflect the brand and match the personality type with your different customer persona.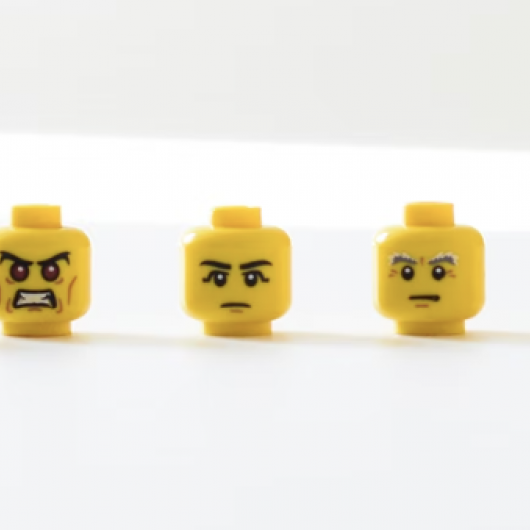 Brand awareness is what it actually says. How aware are people of your products or services, of your brand, and do they remember it?
A great positioning statement to finish off your brand marketing strategy
In our brand strategy, we've already covered the brand purpose and the mission- and vision statement. To finish this off, we will focus on a positioning statement.
Learn more