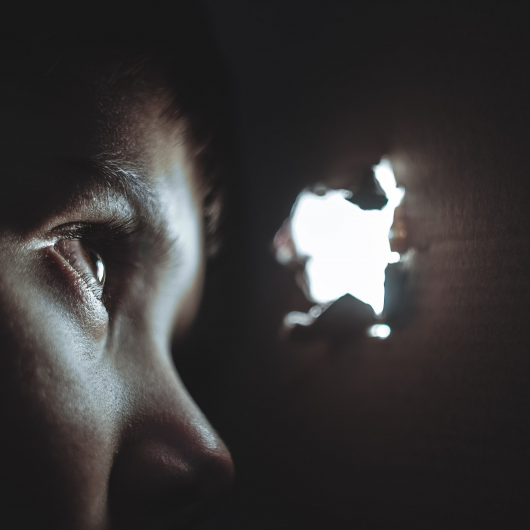 Why not spy on your direct competition and who knows you might uncover something you were missing all the time…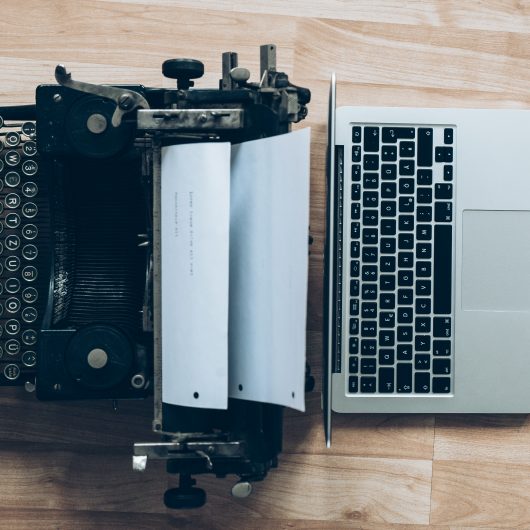 Are you tired of wasting money on marketing campaigns that fail to generate leads?
Brand management: How to build a strong positioning for your company
In 2022 we live in the world of millions different businesses. Yet, not every business becomes a brand.
Learn more
How to make your Instagram marketing strategy work
With Instagram being one of the most popular social networks and having around 1 billion active users monthly, it is hard to imagine a better social media platform for businesses to do their marketing.
Learn more